Senet system requirements
02/11/2018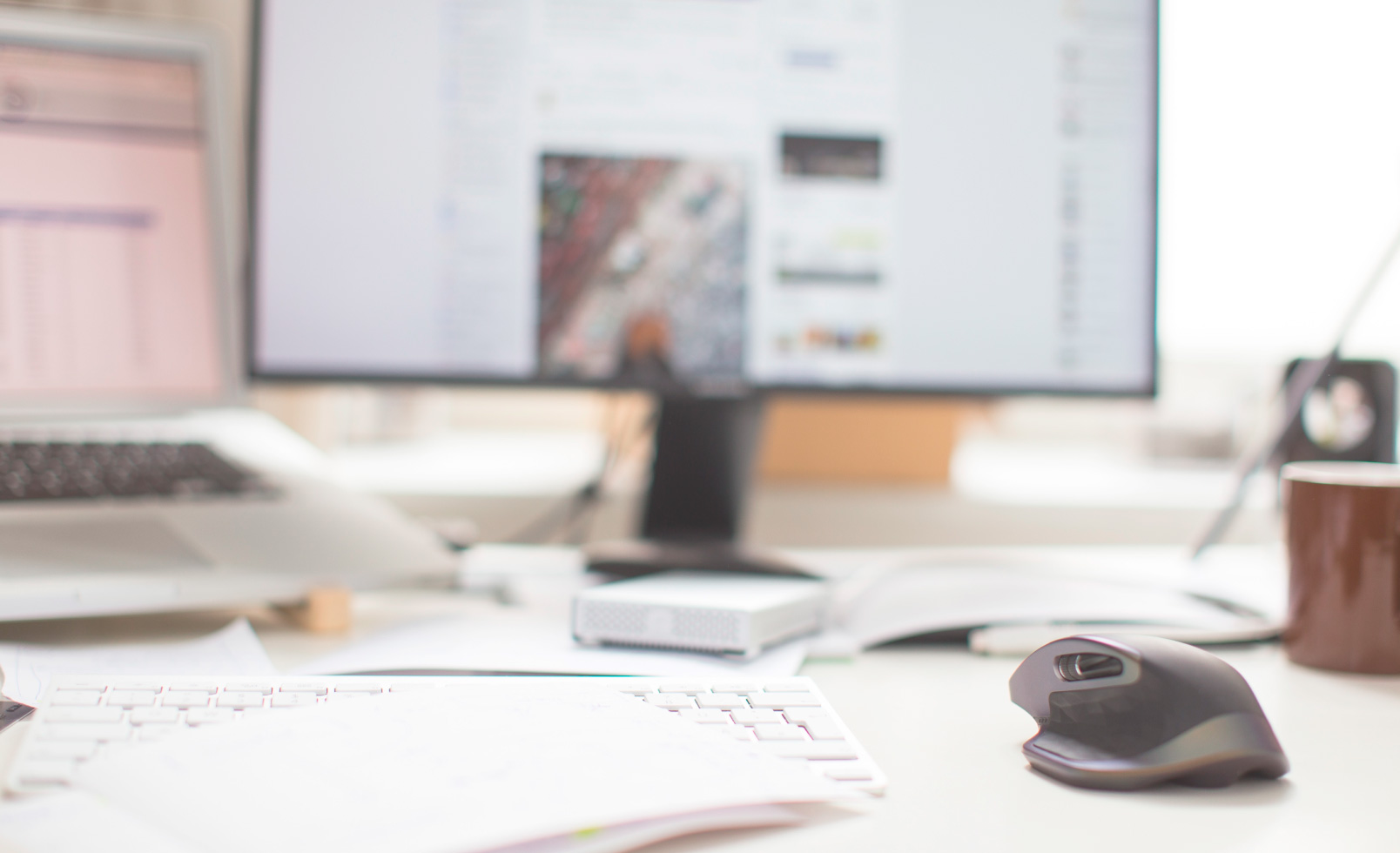 02/11/2018
System requirements
Windows 10 or Windows 7 SP1 with all the latest updates, pre-installed programs: DirectX, NET.Framework 4.7, VCRedist (x86, x64). The system shouldn`t have any antiviruses, register editors (CCleaner, RegOrganizer, etc.) installed.
For the correct operation of the system, the paths to the games and applications must be the same on all computers. (For example: D:\Games\*)
It is necessary to provide for stable connection to the Internet and local network for the set-up program and the system to work.
Access to configurations of network infrastructure, or an employee with such an access.
Client accounts database and client database (database of games and applications), if any, to be transferred.
List of tariffs, preferential packages, discount terms. If there is no such system, provide a wish list for the client loyalty program.
A representative of technical personnel (at least one) for training.
Availability to check compatibility of the system with the indicated requirements via TeamViewer.
A separate PC with the connection to the Internet and thermal receipt printer to organize cashbox operation and check printing.
Optional: one PC for setting up of local proxy-server.
Proxy server
By default, the computer center is managed remote cloud server. If the connection with it is lost (due to lack of access to the Internet), a working session may continue for two minutes. After that, the session will be disabled due to time-out. Optional proxy server is provided in order to ensure operation of the club in the absence of connection
The availability of a proxy-server is mandatory only if your internet provider often experiences network failures.
A proxy server is a server that acts as an intermediate server, which is located at the internet center. It synchronizes changes with the cloud server and can support the work of the club in the case there is no connection to the main server (Limited Mode – LM). It also accumulates changes that occurred during LM activity periods and transfers them to the main server when the connection is restored. If an organization has several clubs, the proxy server will save only the data necessary for the club where it is located.
Minimal system requirements for proxy server:
CPU Core 2 Duo 2 GHz.
2 Gb RAM.
32 GB SSD (HDD possible, but SSD is preferable).
Static local IP-address.
Ability to provide port-forward to any port outside the club for 22 ports of the server.
If necessary, the proxy server may be configured remotely after the center starts using the ENESTech system.
Please let us know your contact details so that we could send you the Check-list of the successful Gaming Lounge.
Thanks for your request!
We will be in shortly there after.