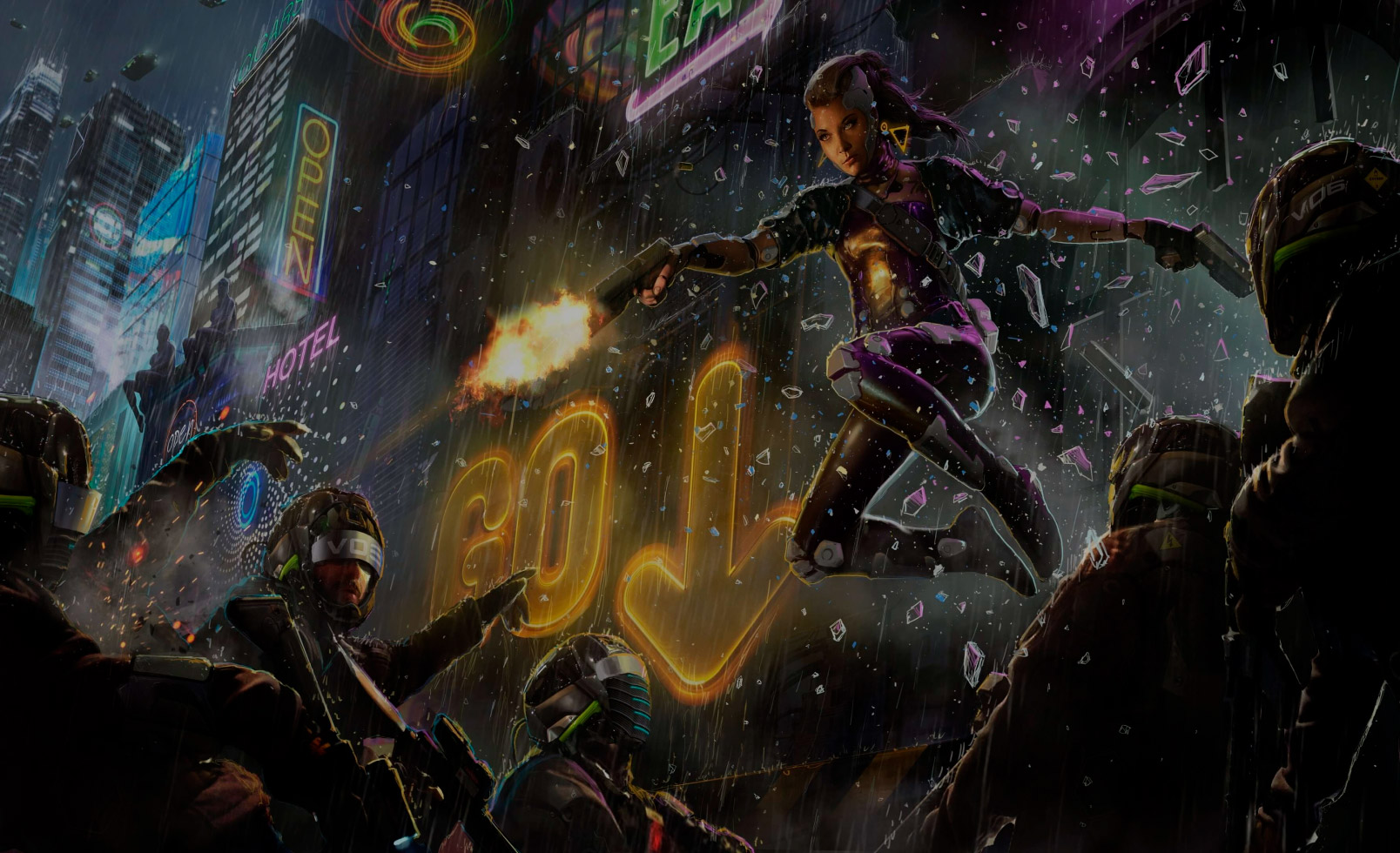 Go to the page for adding and editing news by clicking on the "News" link in the menu on the left. To add news, click "Add news". Fill in the "Headline" field. Enter a short description of the news in the "News preview" field. The text entered in the "Headline" and "News preview" fields will be displayed on the "News" page. Fill in the "Full text" field. You can add[…]
About This Site
This may be a good place to introduce yourself and your site or include some credits.
Recent Posts
Gaming lounge check-list
Want to know how to boost your gaming lounge?
Please let us know your contact details so that we could send you the Check-list of the successful Gaming Lounge.
Thanks for your request!
We will be in shortly there after.