Zlatoslava Bondar
29/09/2018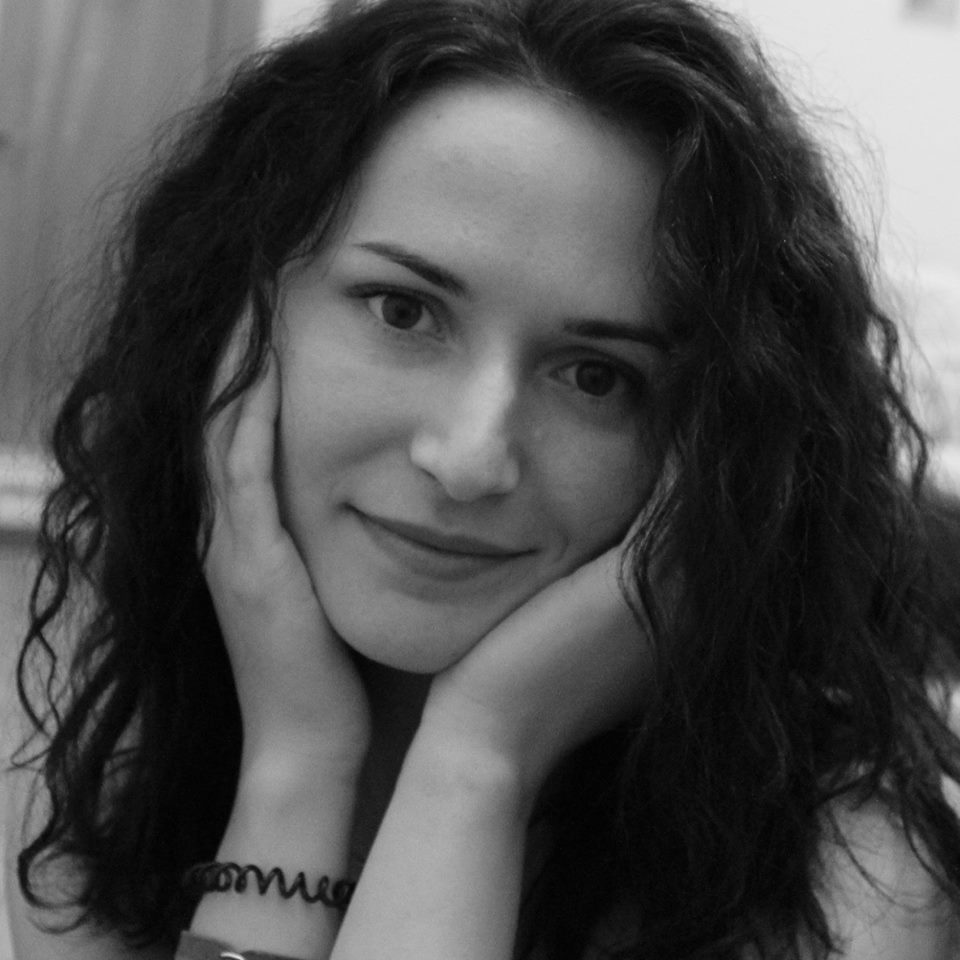 29/09/2018
I was waiting for so long when such modern soft will appear on the Ukrainian market so it will totally set me free from all operating control of my business, and will also optimize and automate the workflow of my club. Previously, I was using astalaViSta Software for such purposes, but it was not supported since 2008 and had so many bugs, that the administrators could make all cash operations off the books, and take almost 50% of all the income.
I've started working with SENET in 2017. Really happy with the tech support team: working 24/7, giving immediate replies, managing all software installations and taking care of updates.
The platform has modern and user-friendly interface. High performance and speed. Convenient map of the club, the statistics and financial reporting module is great as well. The client panel has a high level of personalization (you can see the history, loyalty program dynamics and balance). And you can also customize the interface and make it branded for your own club.